NEW ADDED BONUS!!! Exotic Animal Petting ZOO!
From 7-9pm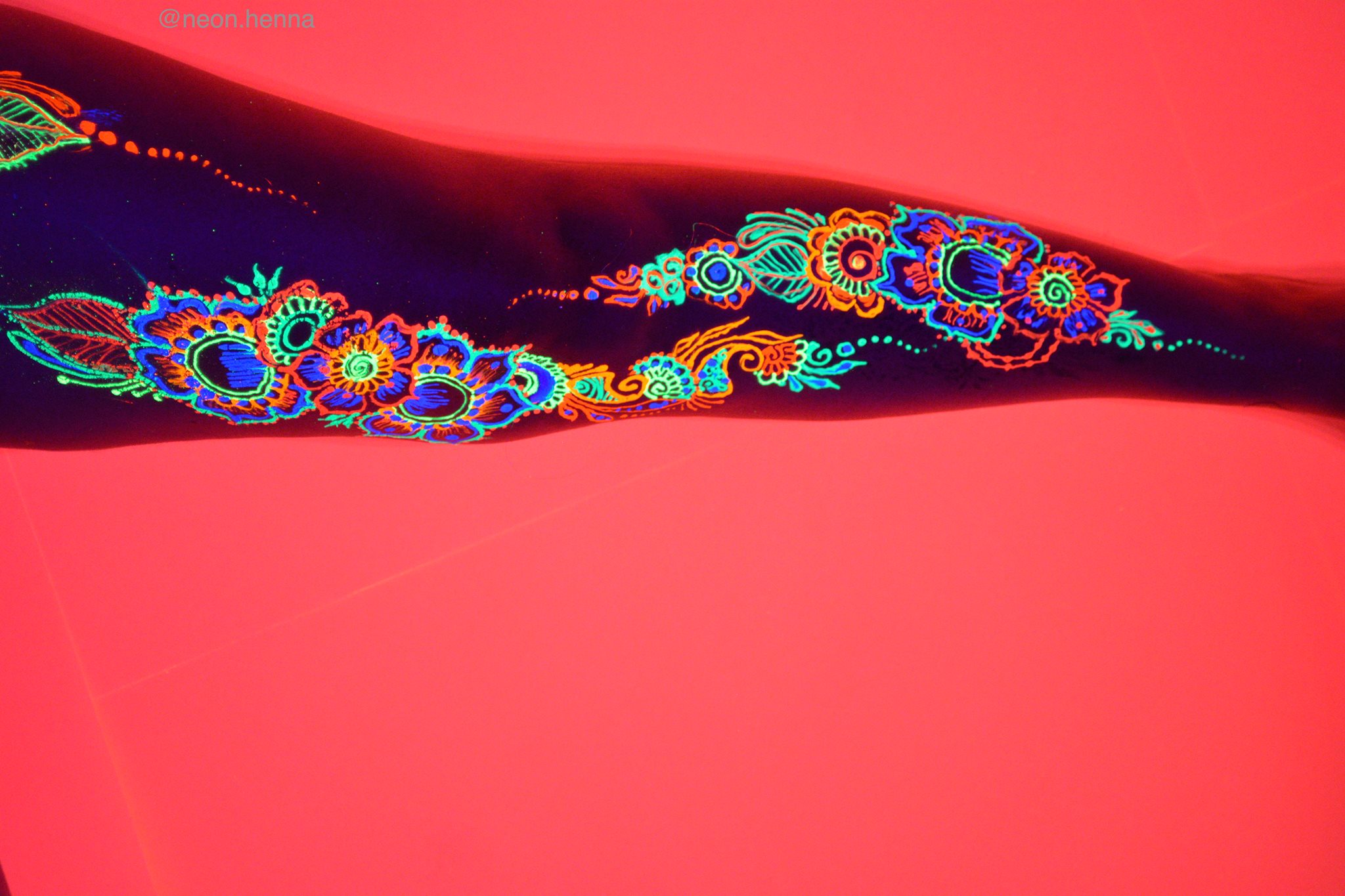 We continue to present to you:::

ATX FOOD TRUCK FEST - TASTE THE WORLD EDITION
(ALL KIDS UNDER THE AGE OF 12 ARE FREE)

***NEW TIMES***
In order to avoid the crazy heat, we have changed the times of the event from 7 to 11pm!

This event is too highlight the most diverse array of trucks and also to highlight the origin of the food truck inspired food and how they started! We hope you can join us July 20th!

We will list the various regions, countries, and/or cities in which the foods are represented for each truck.

Friday, July 20th,
7pm to 11pm

ALL VIP TICKETS INCLUDE DISCOUNTED DRINKS AND 10% OFF ANY TRUCK ITEMS.